Back to all posts
Posted on
Updated Athletic Guidelines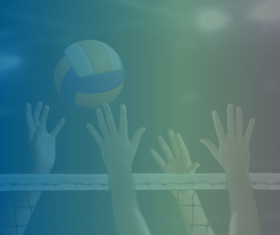 Dear CHS Parents,
Due to the new announcement of government regulations, there will be some updated requirements for fans at CHS athletic events. Please CLICK HERE to read the official division statement about athletic guidelines.
Indoor Events
Based on updated guidance, there is now a requirement for two-metre physical distancing and masking for spectators at all indoor athletic events. More information about masking requirements and exceptions is available on the Westwind website. PLEASE NOTE: The school will no longer be providing masks.
CHS will be going to a ticket system for future volleyball games and allocating tickets to student-athletes ahead of each game to ensure we adhere to the 1/3 fire code capacity. More information will be available shortly.
Outdoor Events
There is a Cardston vs Raymond football home game this Saturday at 7 pm. The two-metre physical distancing between households also applies to outdoor athletic events, including football games. We encourage fans to bring a blanket or lawn chairs to sit anywhere along the track outside the player's area as bleacher seating will be extremely limited. Masks are not required at outdoor events.
We understand that the restrictions and protocols make attending sporting events a little more complicated. With that said, it is extremely important that every spectator follow all distancing guidelines without creating conflict so that the focus can remain on students and allow them to engage in the activities they love. Please be cooperative and kind and do everything in your power to keep our school athletics running as smoothly as possible.
Thanks for your continued patience and support.
Go Cougars!