Cougar Football
2021 Cougar Football Coaching Staff
Head Coach: Josh Watson 
Defensive Coordinator: Cody Thomson
Defensive Coordinator: Gord Oliver
Offensive Coordinator: Brendan Kearl
Line and special teams coach: Sam Fairbanks
Strength and Conditioning: Morgan Boyes
2022 Hype Video:
2021 Football Registration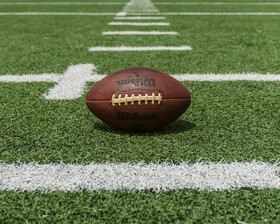 Registration not open
Please have all the formed submitted ASAP for the Fall season! 
The sooner you register they quicker you can get onto hudl, study the playbook and stay updated or training and team announcements.
Follow us on Instagram @cardstonfootball for more updates and info!
2021 Season Dates
Off Season Workout Schedule
These offseason workouts are mandatory for students not playing another sport and not in the Sports Performance class. Attendance will be taken.
Monday
Tuesday
Wednesday
Thursday
Friday
Social Media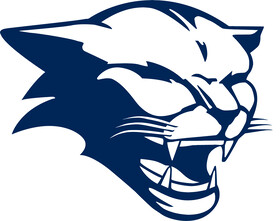 @CardstonFootball on Instagram