Cougar Football
2021 Cougar Football Coaching Staff
Head Coach: Josh Watson 
Defensive Coordinator: Cody Thomson
Offensive Coordinator: Brendan Kearl
Line and special teams coach: Sam Fairbanks
Running Backs, linebackers, Strength and Conditioning: Morgan Boyes
2021 Football Registration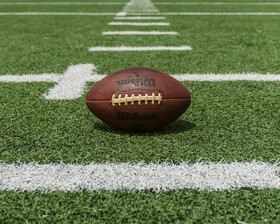 Please have all the formed submitted ASAP for the Fall season! 
The sooner you register they quicker you can get onto hudl, study the playbook and stay updated or training and team announcements.
Follow us on Instagram @cardstonfootball for more updates and info!
2021 Season Dates
Fall Camp: Monday, August 16th
5-6 PM Equipment hand out
6:30-8:30 practice,
8:30 Parent information night down at the field
Tuesday, August 17th, 6:30-8:30
Wednesday, August 18th, 6:30-8:30
Thursday, August 19th, 6:30-8:30
Friday, August 20th 6:30-8:30
Monday August 23rd, 6:30-8:30 
Tuesday August 24th, 6:30-8:30 
Practices starting Wednesday August 25th will be from 3:45-5:45pm Monday- Thursday.
Game Schedule: 
Regular Season
Friday Aug 27th - TBA exhibition 
Friday Sept 3rd @Chinook 5pm
Friday Sept 10th @Medicine Hat High 6pm
Friday Sept 17th Vs. Raymond 6pm
Friday Sept 24th Vs. Catholic Central  7pm
Friday Oct 1st @ LCI 7:30pm
Friday Oct 8th Vs. Foothill 6pm
Friday Oct 15th @ Holy Trinity Academy 6pm
Playoffs
Friday Oct 22nd Tier II League Semifinals (CCH or Chinook)
Friday Oct 29th Tier II League Championship (CCH or Chinook)
Saturday Nov 6th Tier II South Zone Championship 
Saturday Nov 13th Tier II Provincial Quarter Finals
Saturday Nov 20th Tier II Provincial Semifinals
Saturday Nov 27th Tier II Provincial Finals
Social Media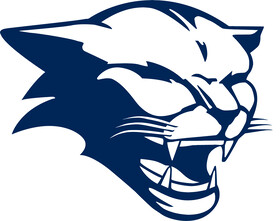 @CardstonFootball on Instagram