Back to all posts
Posted on
Student Registration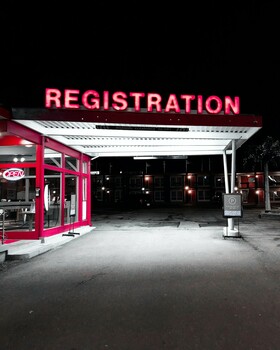 New to Westwind?
New student registration is for students attending Westwind schools for the first time in the Fall of 2022. This includes first-year preschool and kindergarten students or students who have not been registered at a Westwind school in the past. In addition, to be eligible to attend kindergarten in the 2022-2023 school year, your child must turn five years old on or before Dec. 31, 2023. CLICK HERE for more information about early childhood services.
Please see the new student registration links below to create your account and ensure you select the correct school year. These applications must be completed as accurately as possible. 
Please Note: A copy of an original birth certificate and other legal documentation (custody orders, etc.) must accompany registration. 
If you need additional assistance, please visit How to Register a New Student.
PLEASE NOTE: If your student(s) attended school in the 2022/2023 school year, they do not need to register as a new student, you will receive an email to complete their registration, or you can CLICK HERE for more information.