Back to all posts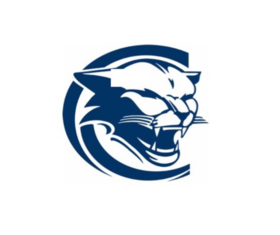 Grade 9 girls volleyball tryouts will be Sept 3 & 4 from 4-6 PM at CES.

Girls Varsity and JV volleyball tryouts will be the first three days back for students at CHS from 3:30-5:30. Boys Varsity and JV will be the same days from 5:30-7:30 at CHS.

Football starts on August 19th at 6 - 9 pm. For detailed information sign up on teamapp.com or call Coach Pierson at 5873701814.