Back to all posts
Posted on
Blue & White Fitness Centre Update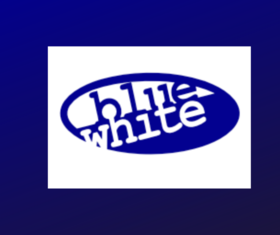 The Blue & White fitness centre is now open to the public.
IMPORTANT INFORMATION
At the present time, public/community members will only be permitted to use the fitness centre outside school hours, and will not have access from 8:00 AM to 3:30 PM Monday to Thursday and 8:00 AM to 12:30 PM on Friday.
NEW MEMBERSHIPS
Membership agreements must be filled out before access to the facility will be granted and payments must be made electronically to chsfees@westwind.ab.ca. All e-transfers MUST include the name of the membership holder and what type of membership is being purchased.
FOR QUESTIONS ABOUT THE FITNESS CENTRE PLEASE CONTACT TODD WOLSEY AT TODD.WOLSEY@WESTWIND.AB.CA OR 403-929-4529.